All the cool kids are doing it.
Don't miss a single thing happening at Carrboro Run Club!
The Annual CRC Halloween Costume Contest is TUESDAY, OCTOBER 25th, 2022!
Grand prize for best costume is a FREE PAIR OF SHOES from Fleet Feet Carrboro.  There will be candy, there will be prizes, there will be good times had by all! (Note: You must be able to run or walk in your costume in order to retain said prizes if you win.)
Check out pics from last year's contest!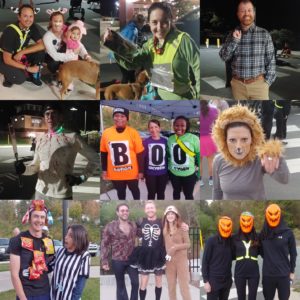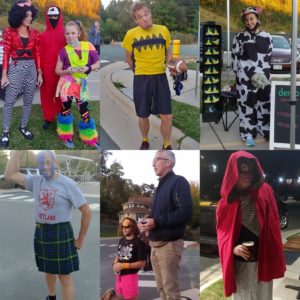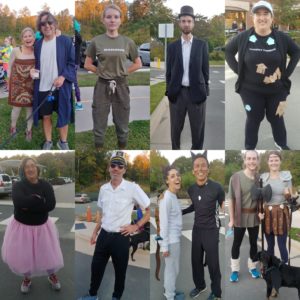 We're back in action at our home brewery: Craftboro Brewing Depot. Come run with us and attend our special events! (See calendar below.)
And who knows, maybe we'll even get the Boom Unit Brass Band to come back and serenade us again:
Oh yea, and we give away lots and lots of prizes. Because why not? We keep things exciting here at our Pub Run.
Be sure to click on the events in the calendar to view more details!!