Ramblings
June 25, 2018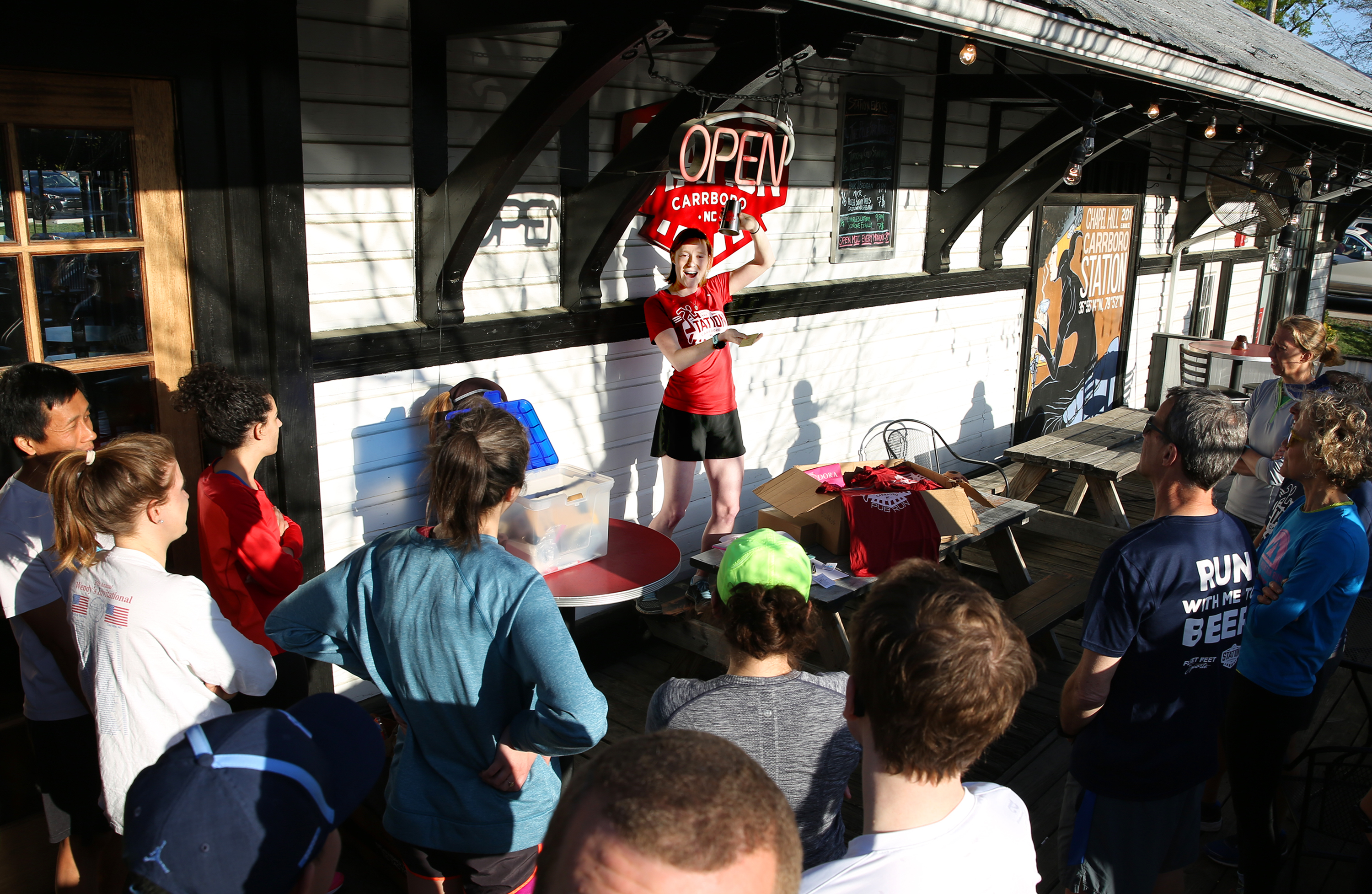 Do you know how magical The Station Pub Run is? Yes, it's a running group that meets once a week. But it's really so much more than that. The Station Pub Run is a place where new connections are made, old friendships are strengthened, everyone gets one step closer to whatever fitness goal they have – it really is a beautiful thing. There is a kind of momentum to Pub Run, and I don't think I'm the only one who feels it. Sometimes at the end of the run, when everyone is back at the bar, gathered in little pods chatting, laughing, and drinking beer, I stand back and try to absorb what's going on around me. It feels so… organic!
April 21, 2018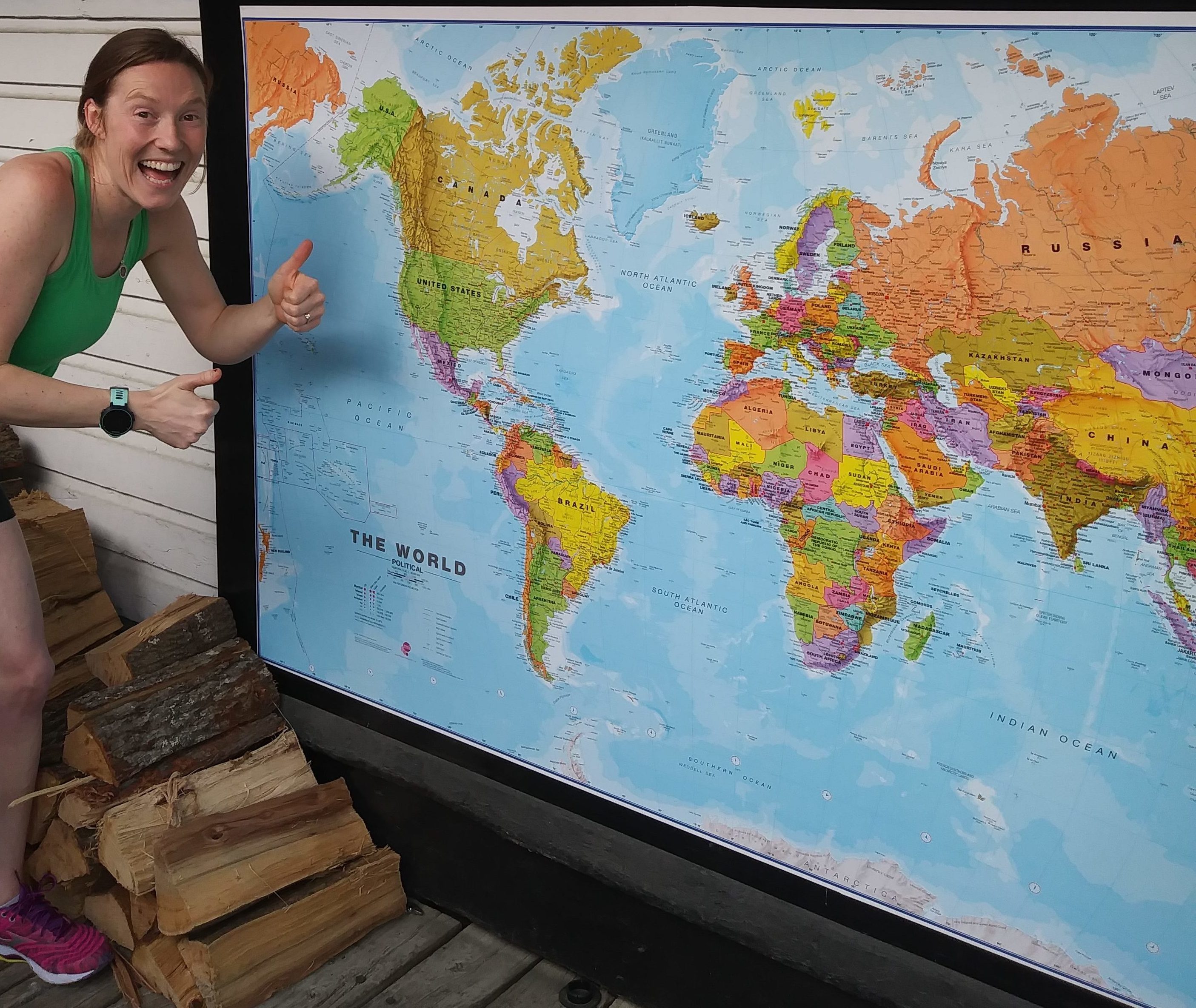 Guys, I have Station Pub Run on my mind, ALL THE TIME. Seriously, the amazing and crazy ideas that I have for our running group spin through my head all hours of the day. I feel like I have a high school crush on SPR – it's the first thing I think about when I wake up in the morning, and it often enters my thoughts as I drift to sleep at night. There are just so many exciting things going on, and so many wonderful people in our group, I can't help it. A recent Saturday morning was no exception.
March 5, 2018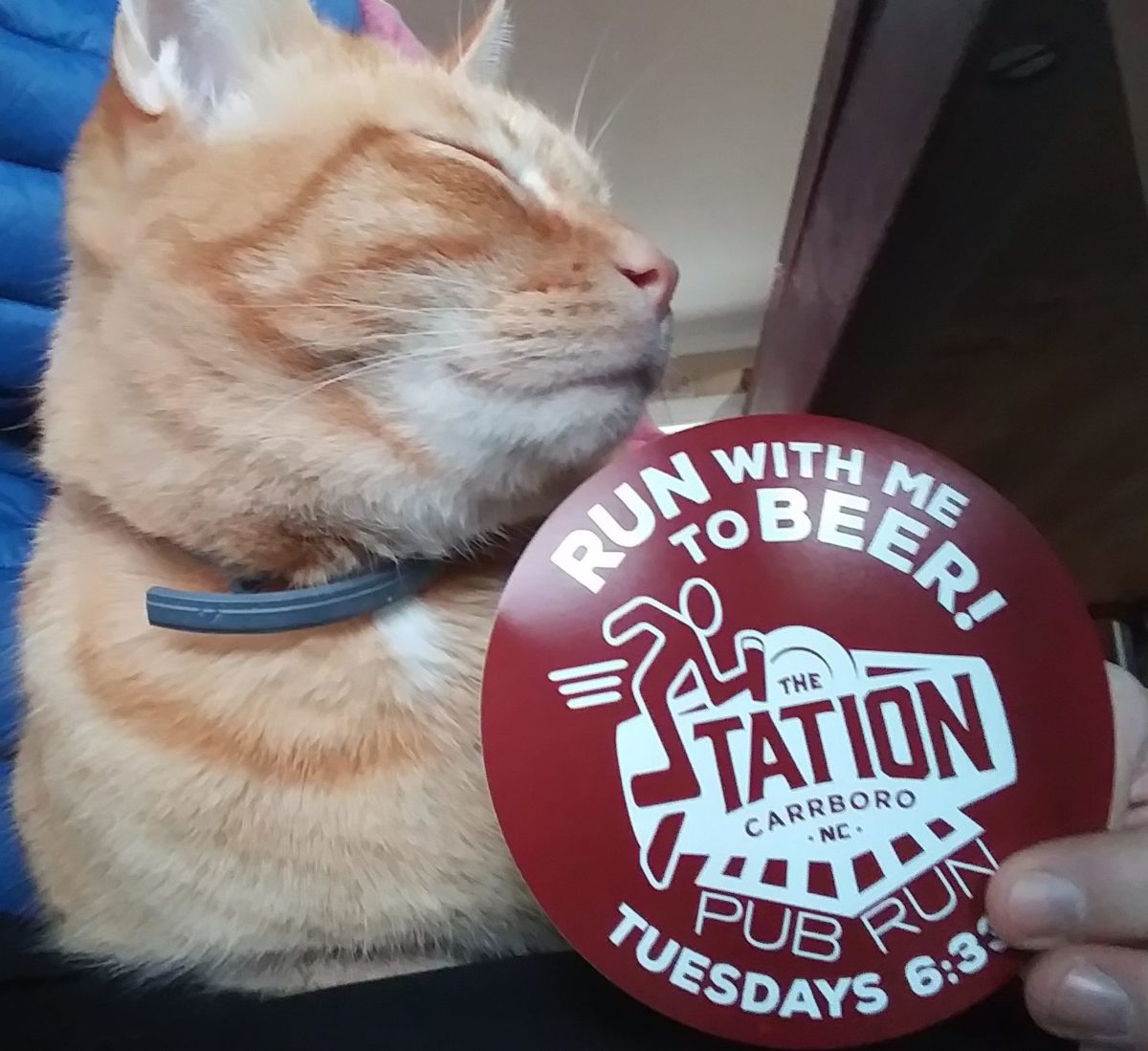 If you've found this page it means you're fully exploring THE STATION PUB RUN WEBSITE! I am so excited you found us and that you're spending some time on the site. Shout out to Jonathan Tweedy, the amazing wordpress/coding guru who is helping me (Steph) create this website. And by helping I mean leading the charge to make it the most amazing online pub run experience you will ever have. Please join me in taking a moment to thank Jon for turning this dream into a reality, and dedicating so much time to creating some of the magic behind The Station Pub Run!
Thanks everyone for reading. Please check back here for periodic ramblings from yours truly, the Station Pub Run Coordinator. Think of this blog as an extension to the weekly newsletter musings, and soon to be a integral part of your daily life. 😀