Pub Runners of the Month
Pub Runners of the Month
The Carrboro Run Club lasts for about 2.5 hours each week (roughly 1.5% of the week). This means that Pub Runners spend another 165.5 hours each week doing some pretty damn cool stuff.
In order to get to know your fellow Pub Runners better, and learn what they do with the other 98.5% of their time, we will feature someone new here each month. So by this time next year, you will know the many stories of our running community. (Please use the contact form to recommend someone that you think should be featured below!)
May 7, 2018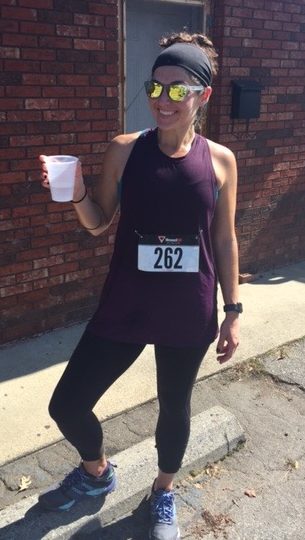 Why do you run? I run because I always feel good after I finish, even on days I don't have a great run. Our running community here is pretty fantastic, and it's nice to see familiar faces while running through town and on race day. Also, I love being able to explore new places on foot, so running in new cities is always fun!
April 30, 2018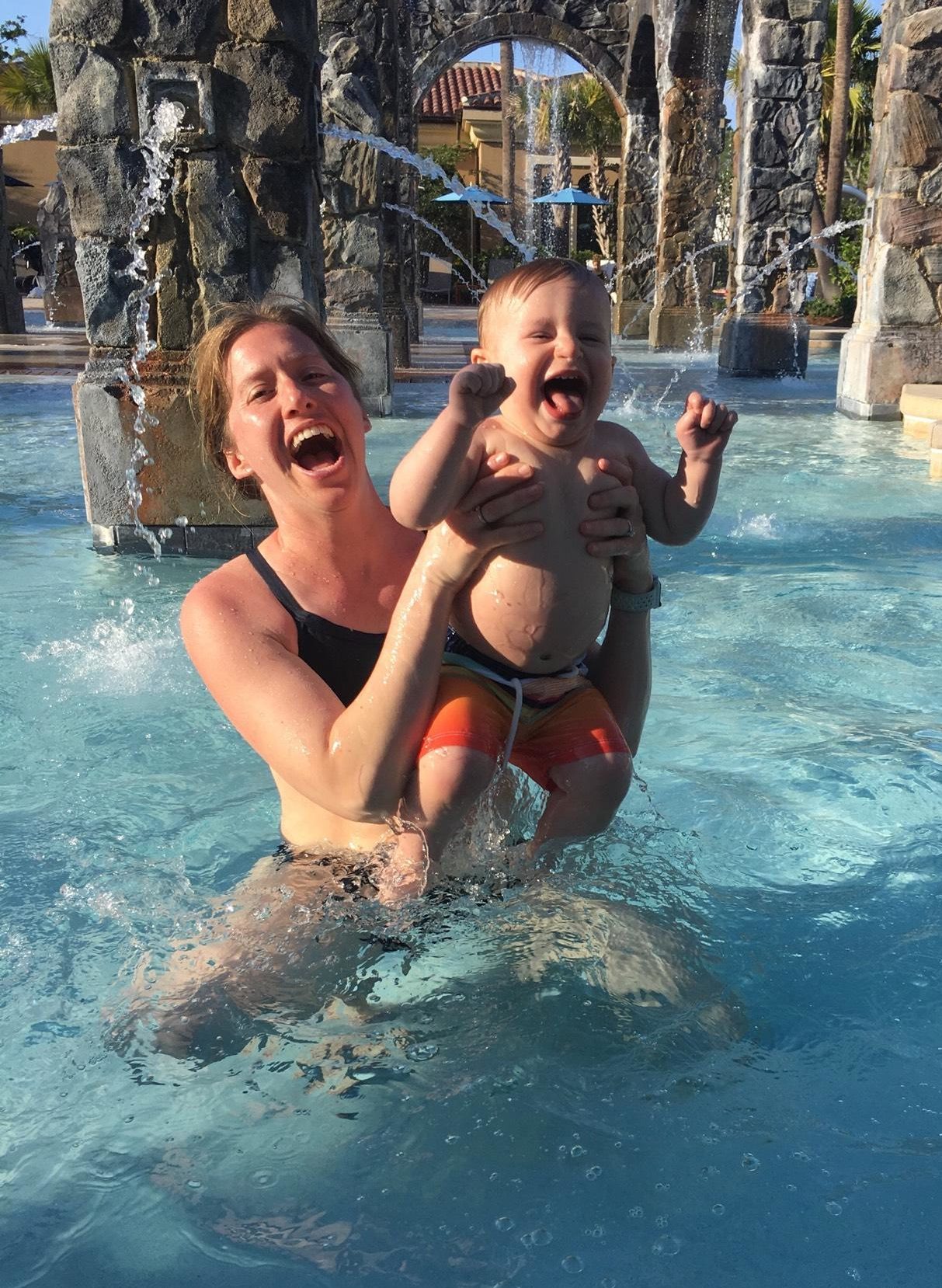 What is something you have done recently, or are about to do, that you are proud of? I was awarded Teacher of the Year for my school (Chapel Hill High School). This is a big deal because it's an award that is infrequently given to a language teacher. I am excited to use this as a platform to help advocate for the importance of language learning.
April 23, 2018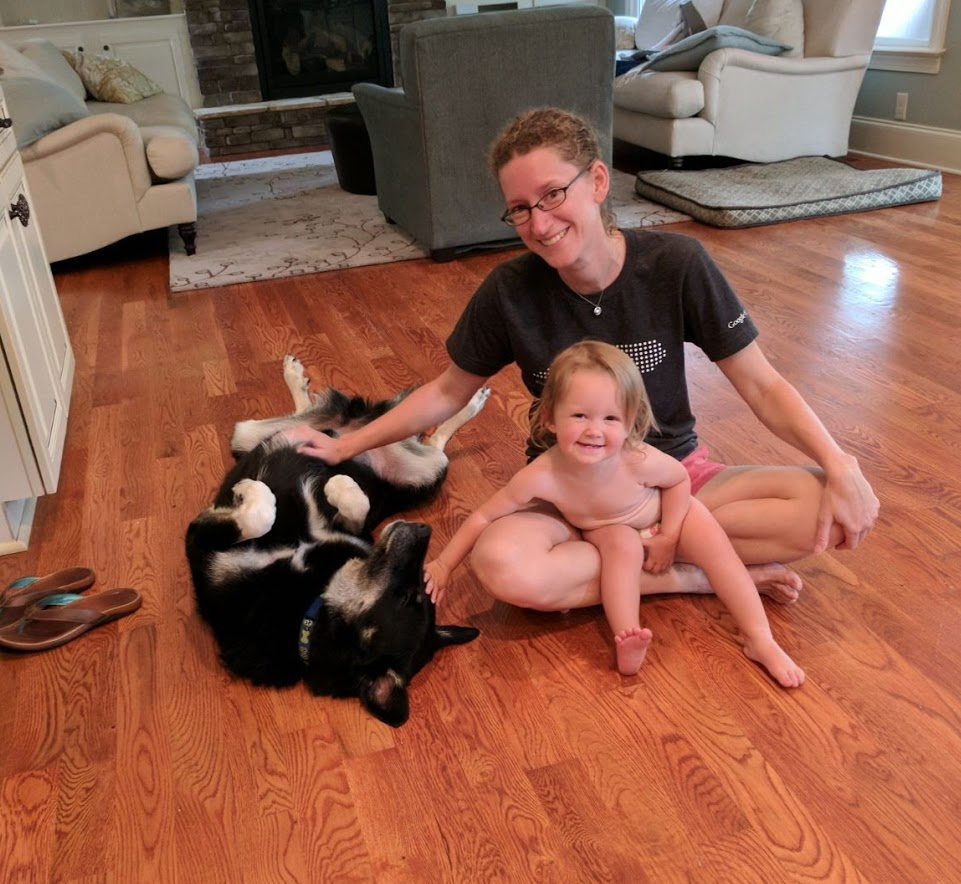 Where are you from? Born in Hong Kong, raised in various parts of East Asia 'til I was nine, then in New Jersey and California, but been in NC for a good part of my adult life, so….ya got me!
April 16, 2018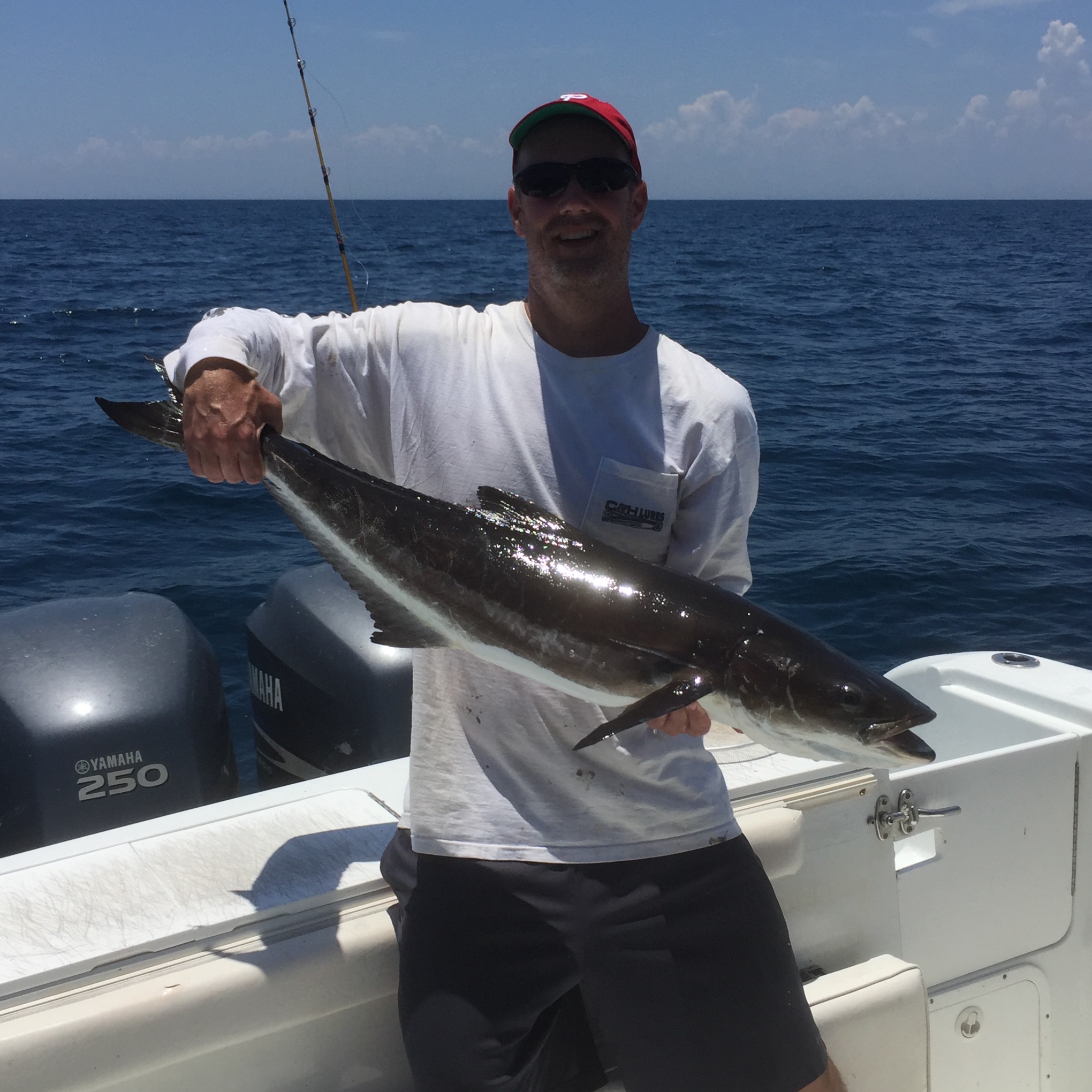 What is something you have done recently, or are about to do, that you are proud of? Ran that first marathon and put up a semi-respectable time.
March 25, 2018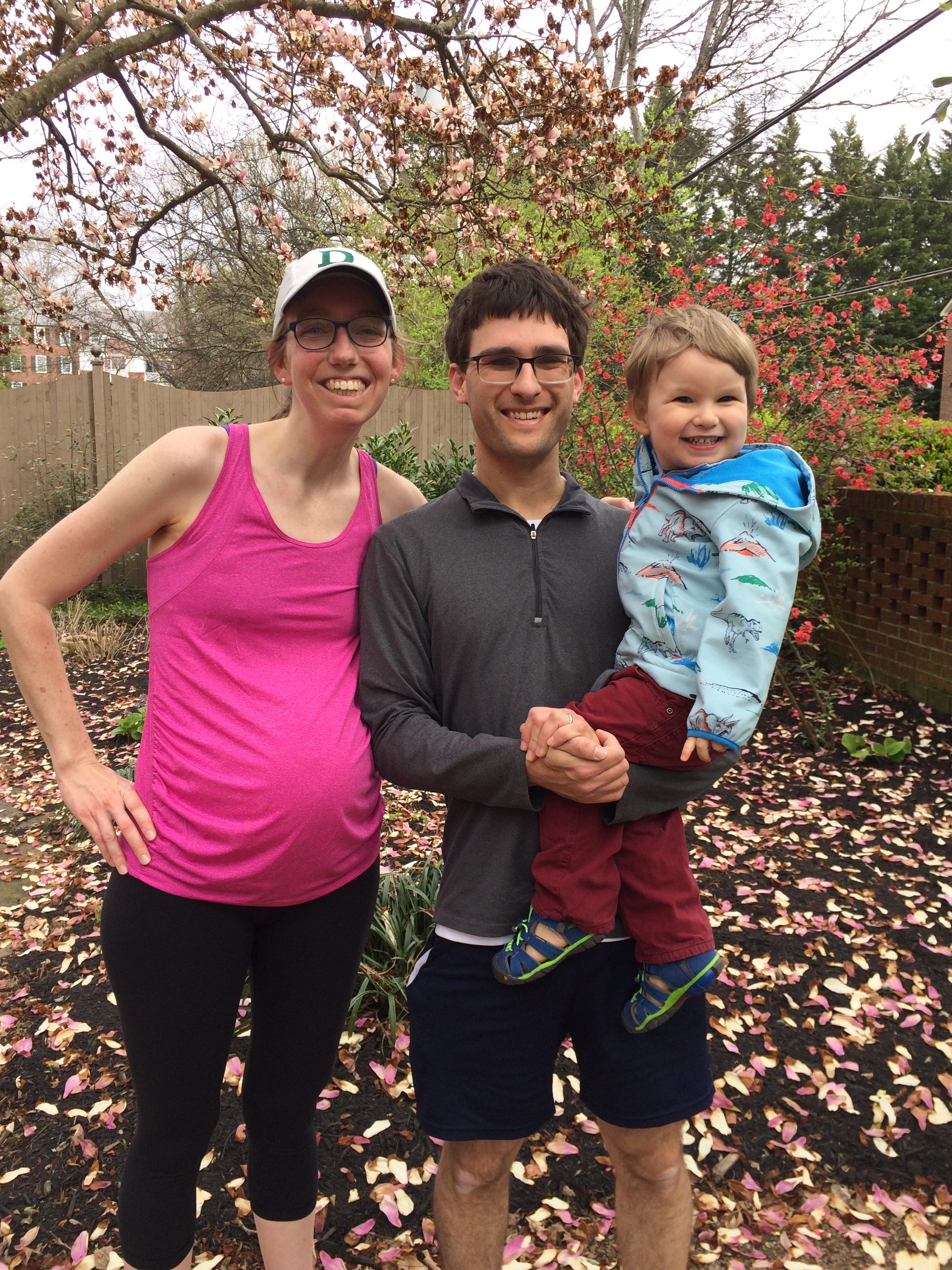 Why do you run? I love to be outside, first and foremost — dappled sunlight is my favorite nature feature. I ran my first 5K in the third grade when I made a wrong turn in a one mile fun run at the Race for the Cure, ran cross country and track in middle and high school, and the longest break I've taken from running since I was eight was when I broke my left foot as a senior in high school (don't run on stress fractures…they can act like fault lines…). I have long enjoyed that feeling that entirely under my own power running can take me to any place and any frame of mind I want to reach.
April 6, 2018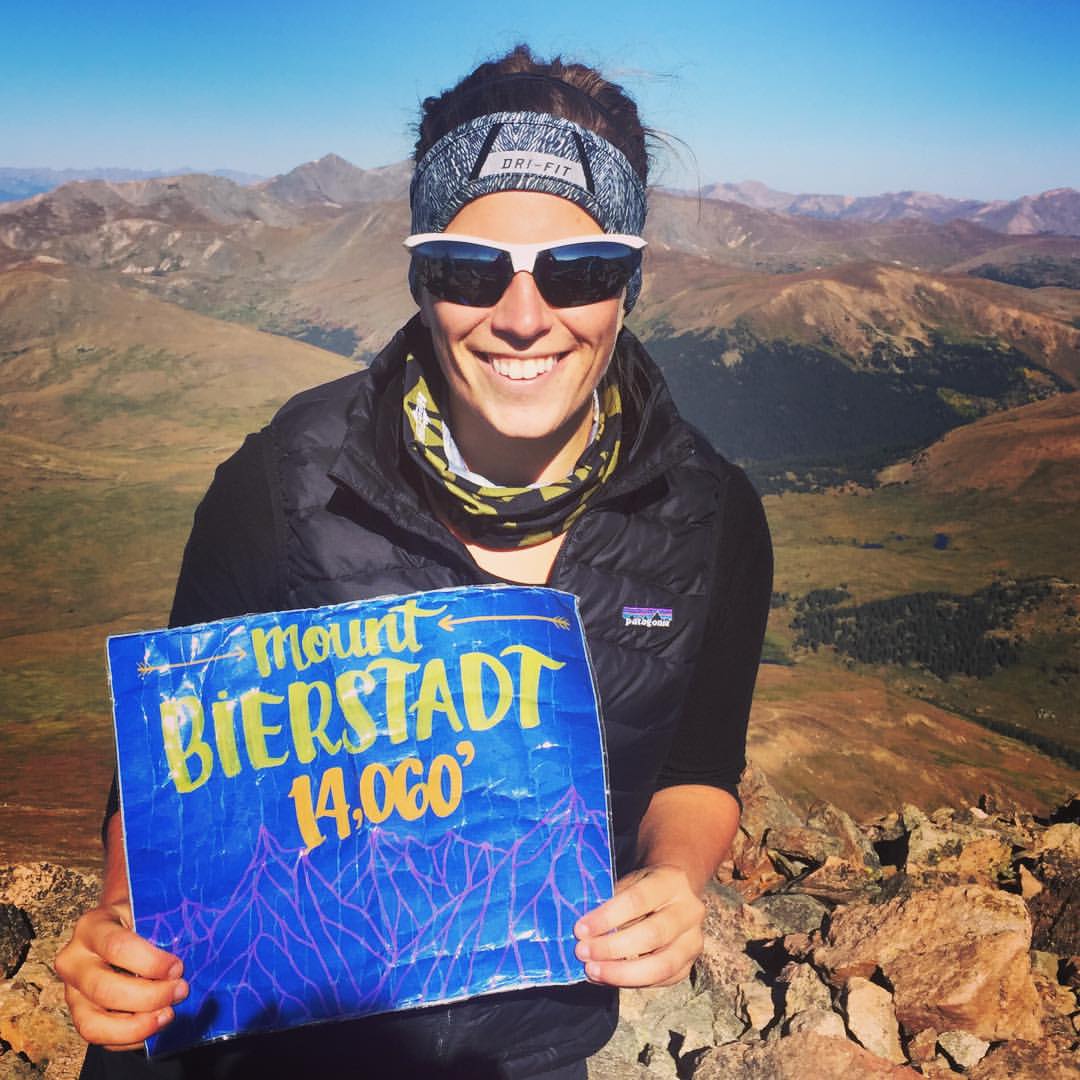 Why do you run? Why do I run… well before moving here I thought I had given up running for good! Needless to say, running and I have had an on-again, off-again relationship since I trained for my first ½ marathon back in 2010. I find myself pulled back to running for the community; and I also love the sense of awe and accomplishment I feel after a long run. It's pretty dang cool that our bodies can move us so far!
March 5, 2018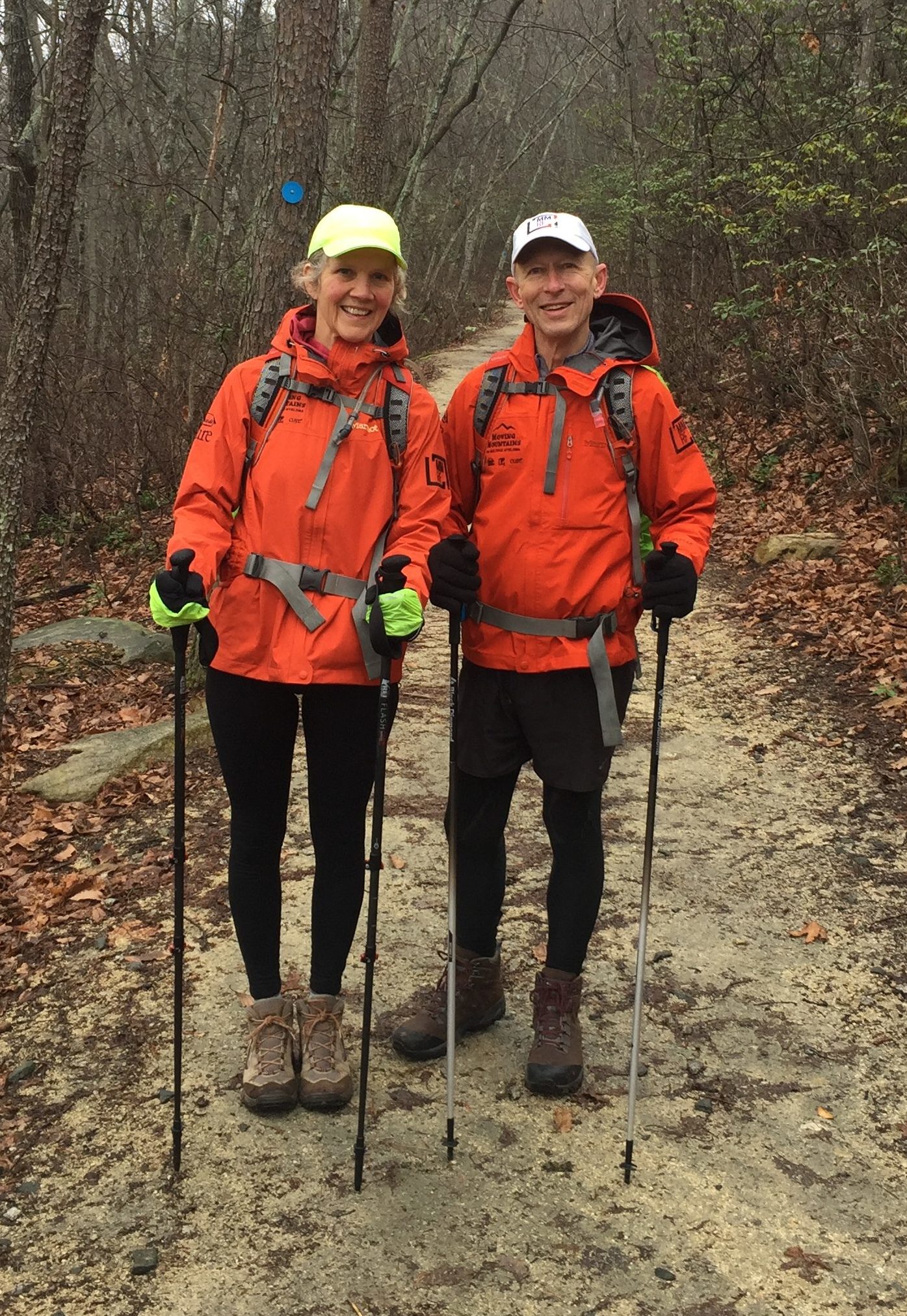 Why do you run? I run for a lot of reasons – like most people, to stay in shape, control my weight (I get to eat a lot and drink beer!) and for overall health. But, more personally, I started running when my sister was diagnosed with Multiple Myeloma and I had to do something, anything! So I started training for the NYC marathon in 2011 to raise awareness and funds for the Multiple Myeloma Research Foundation.